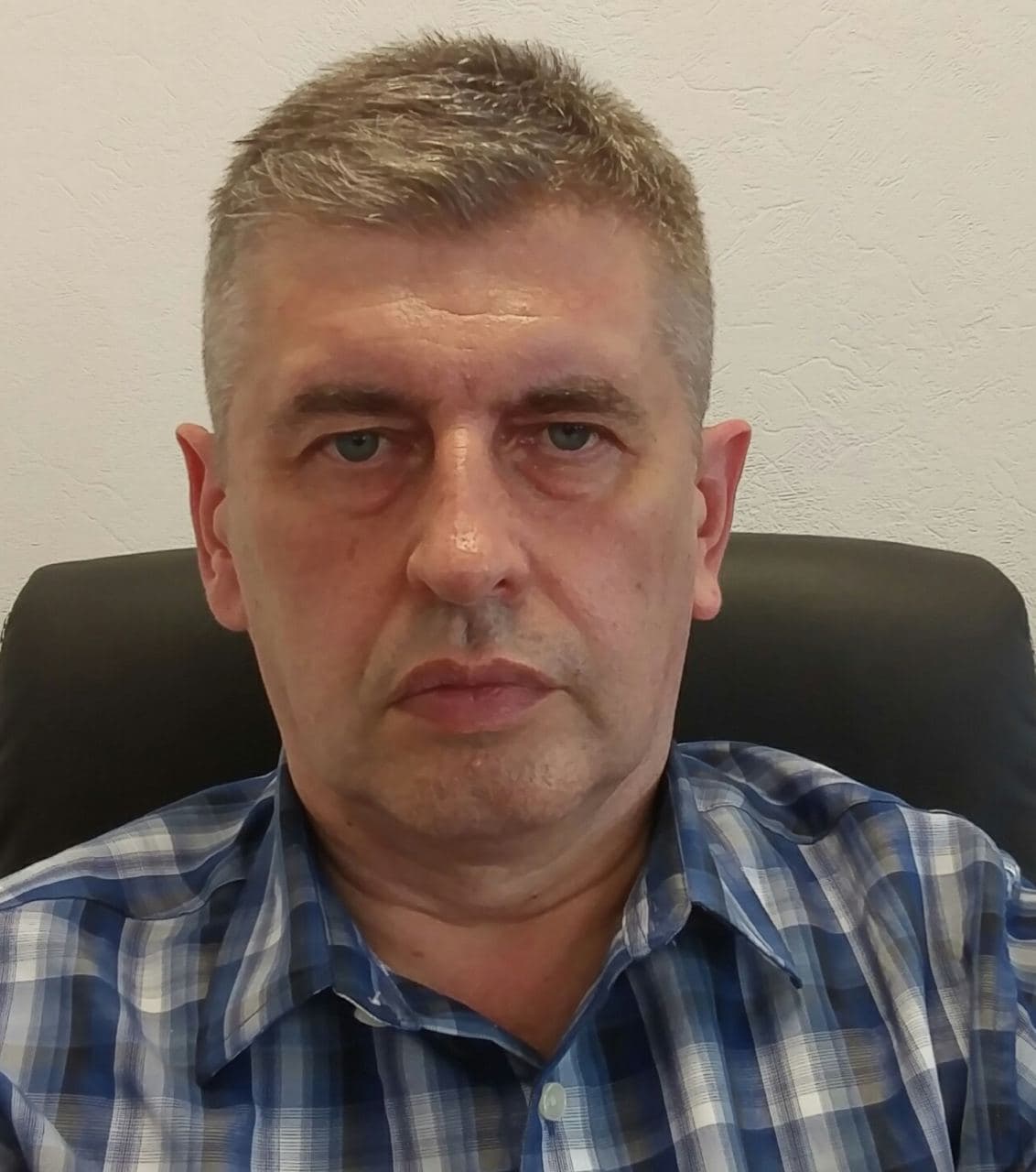 Docent
PhD
Profiles:
Contacts:
Освіта:
1979 – 1985: Student of the Moscow State Technical University
1985 – 1988: Post-graduate student of the Moscow Institute of International Studies
Career:
1988 – 1992: assistant, senior lecturer of the Department of IOT of the National Academy of Sciences of Ukraine
1992 – 2001: employee of an investment company
2001 – 2003: civil servant
2003 – 2018: employee of various IT companies
2013 – 2015: Deputy Director of the Institute of New Technologies of the National Aviation University
2013 – 2016: part-time associate professor of the National Aviation University
since 2015: associate professor of NTUU KPI named after Igor Sikorsky
The following disciplines are currently being taught:
Programming
Big data technologies
Models of knowledge management
Scientific interests:
Programming languages: Python, Scala, Haskell
PySpark library
Machine learning
Application containerization, Docker
Ontologies
Monographs:
В.М. Брижко, О.М. Гальченко, В.С. Цимбалюк, О.А. Орєхов, А.М. Чорнобров Інформаційне суспільство. Дефініції… – К.: "Інтеграл", 2002. – 220 с.
Main publications in recent years:
Орєхов, О.А. Ходацька, М.С. Методи пошуку iнформацiї по зашифрованих даних // Матеріали XIV Всеукраїнської науково-практичної конференції студентів, аспiрантiв та молодих вчених «Теоретичні i прикладні проблеми фізики, математики та інформатики», 26-28 травня 2016. – Київ : НТУУ «КПІ». – c. 95-96.
L. Globa, R. Novogrudska, O. Oriekhov Method of heterogeneous information resources structuring and systematizing for Internet portals development, Eurocon 2013, IEEE, p. 319-326